CLICK HERE to go to our You Tube Channel - Coastal Low Country Real Estate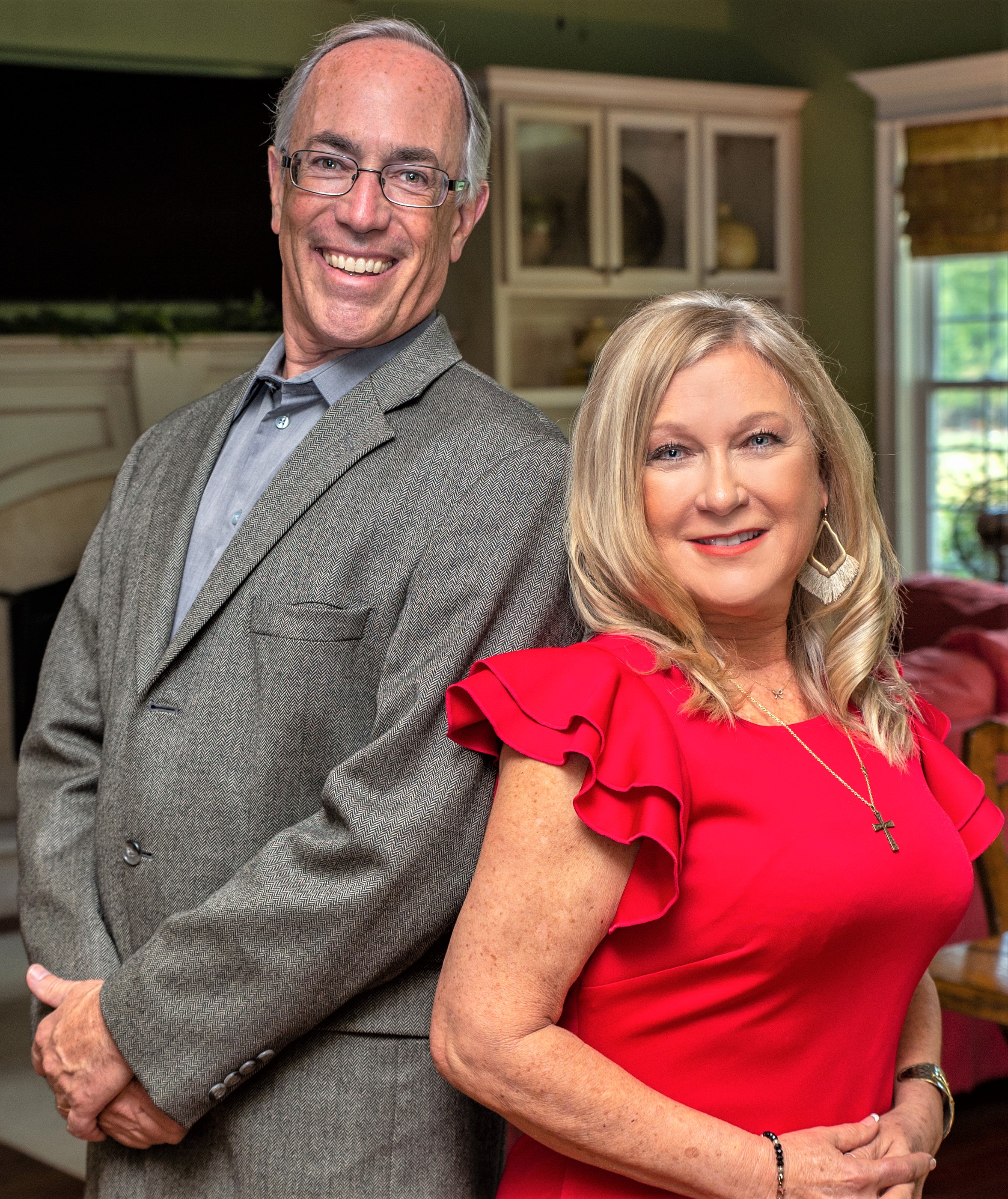 Welcome Home from Keith and Donna Hellmann!! We employ a high degree of professionalism, creativity, and an eye for detail in all real estate transactions. We believe communication with clients and customers is a key ingredient to success in partnering to sell or purchase that most personal of investments, your home! Along with the support of an excellent Keller Williams team, we provide you with the best, most knowledgeable, and creative real estate experience!
Donna has been a realtor for over 15 years and enjoys helping buyers and sellers on their next real estate journey. She is also the artist in the family and publishes and sells her artwork on her Facebook page at "Little Sisters and Me". Prior to joining Donna, Keith's career spanned 30+ years as a CFO and CPA with expertise in the real estate and banking industries. Keith also graduated with his Masters degree in accounting from the University of Georgia and is a an enthusiastic Dawg fan!
After meeting his lovely wife and native Savannahian, Donna, together they embarked and lived in Atlanta raising their son for 20+ years. Those years in Atlanta saw frequent trips to the lowcountry to visit family and friends, when in 2006, they decided to return home to look after family and eventually retire.
Call, text or email us now and begin your Lowcountry adventure! (K) 770-846-1107 or (D) 912-659-0496; khellmann@kw.com or donnaghellmann@gmail.com
Visit and like our Facebook page at https://www.facebook.com/HellmannGroup